---
THINGS YOU SHOULD KNOW…

1. GOD LOVES YOU:
"For God so loved the world that He gave his only begotten
Son, that whosoever believeth in Him, should not perish but have everlasting life". (Jn.3:16)
2. ALL HAVE SINNED:
"All have sinned, and come short of the glory of God" (Rom.3:23)
3. SIN MUST BE PAID FOR:
"The wages of sin is death…" (Rom.6:23)
Sin sends a person to hell.

4. JESUS DIED FOR YOU:
"But God commendeth His love towards us, in that, while
we were yet sinners, Christ died for us." (Rom.5:8)
Jesus paid the penalty for our sin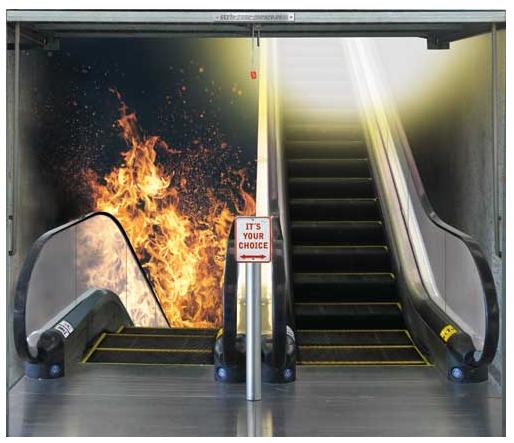 5. FORGIVENESS IS AVAILABLE:
If we confess our sins, he is faithful and just to forgive us our sins, and to cleanse us from all unrighteousness". (I Jn.1:9)
God will forgive you, if you repent and confess.

6. CALL ON HIM NOW:
In your own words, ask God to forgive you.
7. DON'T WAIT:
"Whereas ye know not what shall be on the morrow.
For what is your life? It is even as a vapor, that appeareth for a little time, and then vanisheth away". (Jam.4:14)
Tomorrow may be too late.
If you recognize yourself to be a sinner and therefore in need of a
Savior, call on Him now to save and forgive you. He can hear your prayer. In your own words ask Him to forgive you and cleanse
you of your sin, and make you a Christian.
If we can be of further assistance please send me an e-mail.
Pastor Rick Shoemaker